Description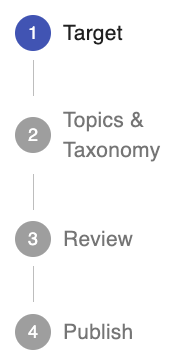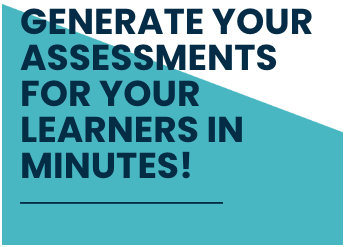 The JumpTrak™ Quiz Wizard hosts a bank hundreds of trusted online assessments;
In four simple steps you can build everything from simple quizzes to formal summative assessments. From the wizard, select topics from a curriculum, set a desired number of marks and then allow JumpTrak™ to present you with a candidate test. You can reorder or replace questions before finalising. Start from the JumpTrak™ bank of mathematics or language items or load your own.
There is no limit to the number of items you can load.
Advanced features allow you to : –
Select a set of anchor items from previous assessments,
Specify the ratio of easy and difficult questions and
Configure specific quiz rules such as randomisation, maximum time and how many times the quiz may be attempted.