1.
Author and Publish
Construct each activity on the editors drag and drop canvas. Give each problem one or more suitable answers.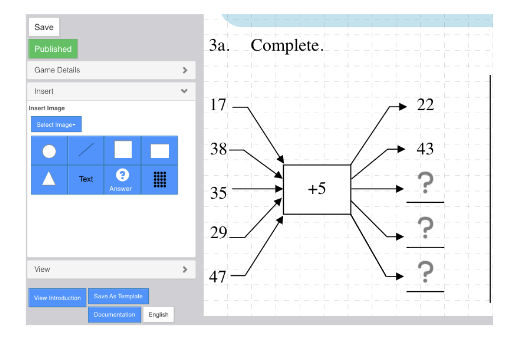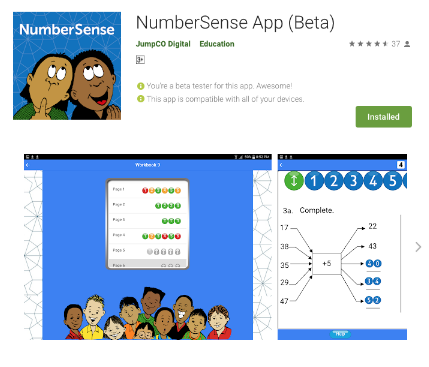 2.
Publish
When you are ready publish your digital workbook to the Learner's mobile app. 
3.
Learn!
Learners work through the workbooks on their mobile applications. Colour coded marking gives instant in-app feedback to the learner and tracks their progress.