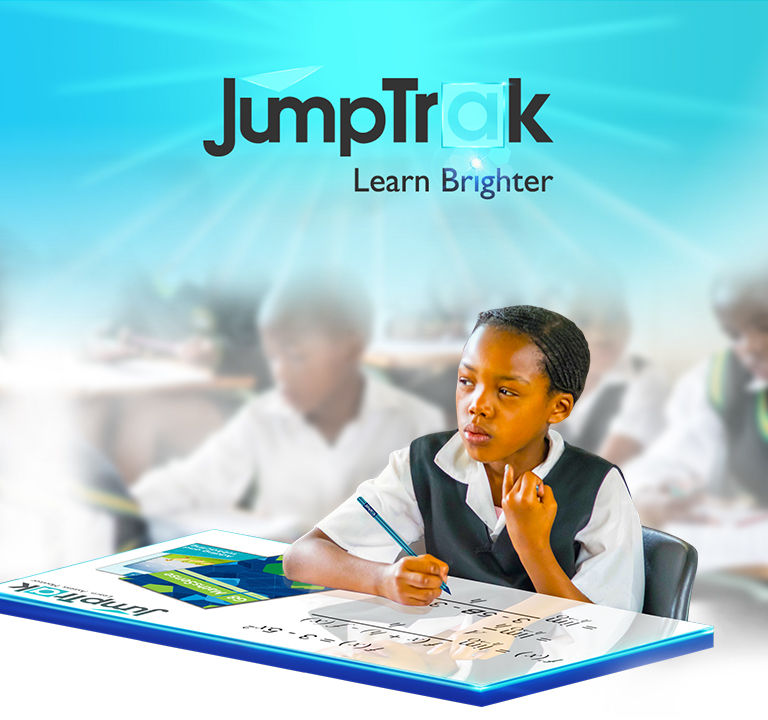 The JumpTrak™ Benchmarks
Standardised assessments in Mathematics and Language



From the Mathematics and Language benchmark standardised assessments you will be able to: -
Harvest school, class and learner level analysis for topics, cognitive levels and individual item analysis.
Get critical intervention insights to address where learners are really needing support.
Compare your grade results to anonymised averages.
View a trusted external benchmark of your school and students.
Build longitudinal studies year on year.